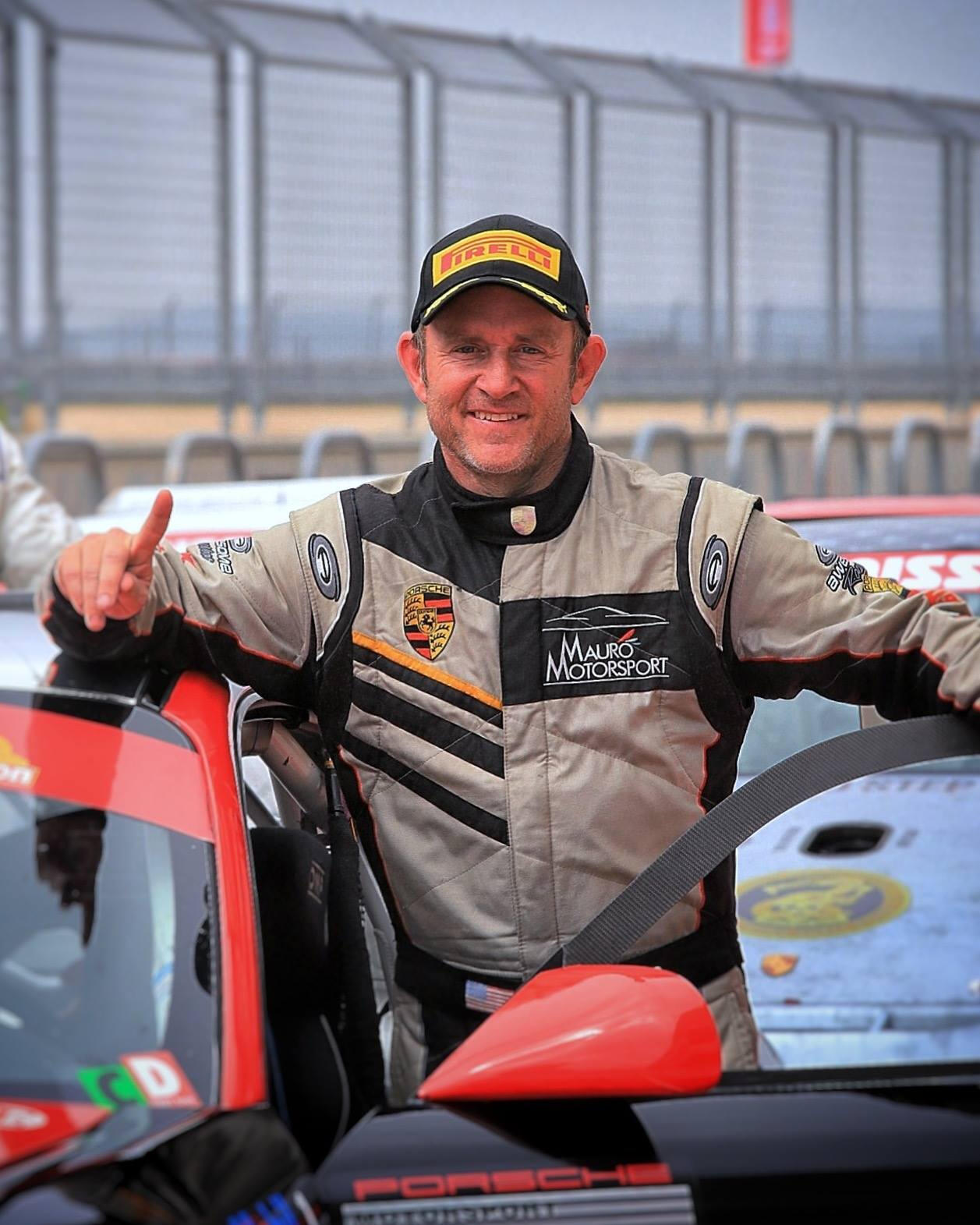 John Mauro
Racing Performance Coach
As the founder of Mauro Motorsport, John's journey in motorsport has evolved into a new chapter. While he may no longer be on the racing circuit himself, he has transitioned into a mentor and coach, dedicating himself to training others to achieve their dreams of winning races or enhancing their skills behind the wheel on the racetrack.Just as he pushed the boundaries of his own racing career, John now extends that same unyielding determination and pursuit of excellence to those he coaches. His passion for racing and his commitment to helping others achieve their goals promise an exciting journey ahead for all who embark on this motorsport adventure with him.We eagerly look forward to witnessing John continue to shatter limits and pave the way for a brighter future for the racers he mentors.
Elevate Your Racing Game with Personalized Coaching
Ready to reach new heights on the track? Join forces with John Mauro, a racing legend and founder of Mauro Motorsport, to take your racing skills to the next level.
The Value of CoachingExpertise: Benefit from John's lifetime of motorsport experience and his dedication to perfection.
Personalized Coaching: Tailored sessions that focus on your unique needs and goals.Holistic Approach: Improve not just your driving skills but also your mental and physical game.Cutting-Edge Techniques: Stay ahead with insider knowledge of the latest racing advancements.Proven Results: Achieve your racing goals and exceed your expectations.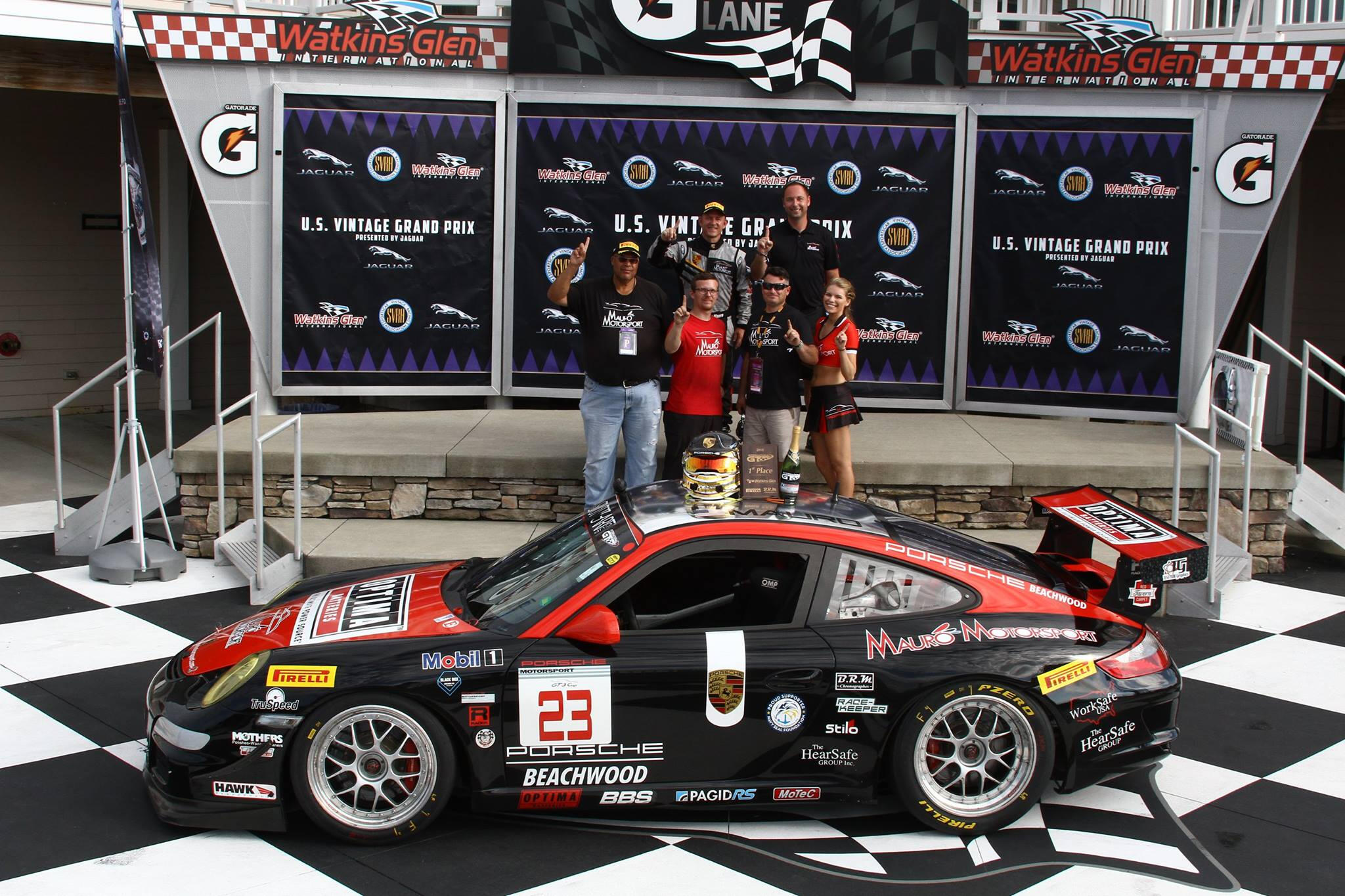 Mauro Motorsport: A Legacy of Achievements
Step into the world of excellence with Mauro Motorsport's gallery of achievements. Over the years, we've etched a remarkable legacy in the racing industry, from podium finishes to groundbreaking innovations.
Explore our gallery to witness the highlights of our journey, where passion meets precision, and where victories become art. Experience the thrill, the precision, and the history that define Mauro Motorsport's path to success.
Get in Touch with Mauro Motorsport
Have questions, comments, or business inquiries? We're all ears. Use the form below to shoot us a message, and we'll be in touch ASAP.Your input and questions are valuable to us, and we're here to assist you with a no-nonsense approach. Reach out, and let's discuss your racing needs.
Thank you
Your message has been sent, and we want to extend our heartfelt gratitude. We appreciate you taking the time to connect with Mauro Motorsport. Our team will review your message, and we'll get back to you promptly.In the world of racing, every second counts, and your moment spent with us is highly valued. We look forward to the opportunity to assist you on your racing journey or address your inquiries. Until then, stay in the fast lane!